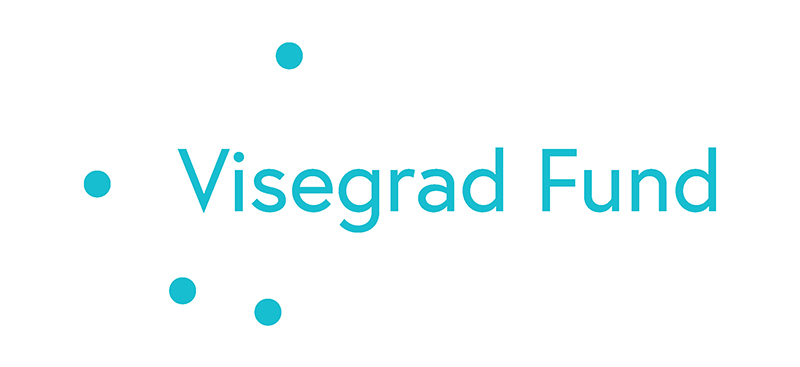 Thanks to the support of the Visegrad Fund (www.visegradfund.org) the Center for Progressive and Reform Judaism foundation in Krakow with partners from Czechia and Slovakia will realize a unique project of cultural interchange program showing and explaining to the wider public the common for the regions of Galicia, Silesia and Spiš Jewish history, culture, and art.
[Stay tuned for program and more details]
The tragic Jewish History of the 20 century left in the Central Europe region similar signs – empty areas on the site of synagogues, forgotten Jewish buildings and cementers, small local Jewish communities dealing daily with a painful memory and challenging rebuilding process. With all the effort of repairing we still have these monuments of the common tragic past, particularly in the small towns. The common Identity brought us some years ago to start to visit each other, to study and to celebrate the Jewish Holidays together. Each of the partners in this project has its own achievements in the process of the revitalization of the Jewish heritage in its region: Center for Progressive and Reform Judaism in Krakow (the grantee) has today dealing with the renovation of the unique architectonic synagogue complex in the city; Beit Silesia ( beitsilesia.cz, Opava and Krnov in Czech Republic) is the young Jewish community built itself through 20 years involvement of its leaders in the renovating process of the city synagogue before the community even existed; The Mojše Band (mojseband.sk, Spišská Belá, Slovakia) approached to the rebuilding of the cultural heritage of its town by the reconnection to the music of the region which naturally brought them to the historic cultural connection between all three regions: Spiš – Galicja – Silesia. The project seeks to increase the awareness of the common Jewish Identity and history, to renew the historical cultural connection between these three regions, and to promote the common Jewish heritage inside and outside of our countries.